Launch of Dom Perignon P2 at Tanjong Pagar Railway Station!
The release of the 1998 vintage, which first came on the market in 2005, was unveiled at the Singapore launch this week at Tanjong Pagar Railway Station.
It is said the 'P2-1998' marks both the end of the Oenotheque range and the first in its new 'second plenitude' series.
The new strategy is likely to see the house holding back a greater proportion of its stock in order to stagger releases over a longer timeframe.
The plenitude concept is a series of stages during a wine's development on its lees that produces 'windows of opportunity or plenitudes' which, once the wine is disgorged, can represent different expressions of the same vintage.
The first shows 'harmony', comes approximately eight years after the vintage, while the second takes 'roughly 15 years', 12 of which are spent on its lees.
'For the second plenitude, the makers are looking for the peak of energy, intensity and vibrancy, showing the wine in high-definition.'
The third stage takes place between 30 and 40 years after the vintage with 'no less than 20 years on its lees'.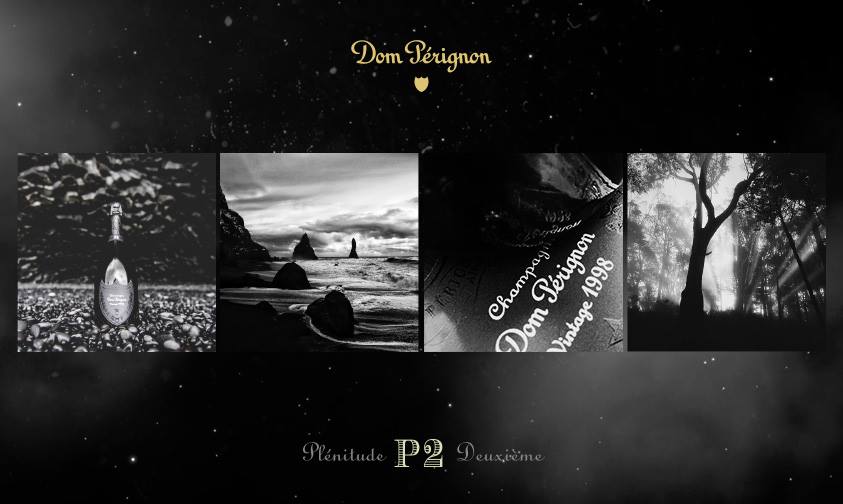 The P2-1998 stems from a vintage that experienced a hot August, but then a rainy start to September, which postponed the harvest by two weeks. 'A lot of the Champenois were worried about over-ripeness,' resulting in a limited number of vintage declarations.
'There is no formula, it all depends on the vintage and the maturation process. It's not an exact science.'
It is expected the first P3s to be released by the end of the year, from the 1970 and 1982 vintages.
Dom Perignon has an 'ambitious plenitude programme' and while the LVMH-owned group has to 'be flexible with what percentage of a vintage to release at a certain time', it 'will be putting aside more and more' in the years to come. 'It's a long term project'.
Categories
Latest Posts